Guiding Philosophy
Mission
The Peace Development Fund works to build the capacity of community-based organizations through grants, training, and other resources as partners in human rights and social justice movements. As a public foundation, we nourish, foster, and encourage the diverse, self-sustaining and economically viable communities that are essential to building a peaceful, just and equitable world.
Vision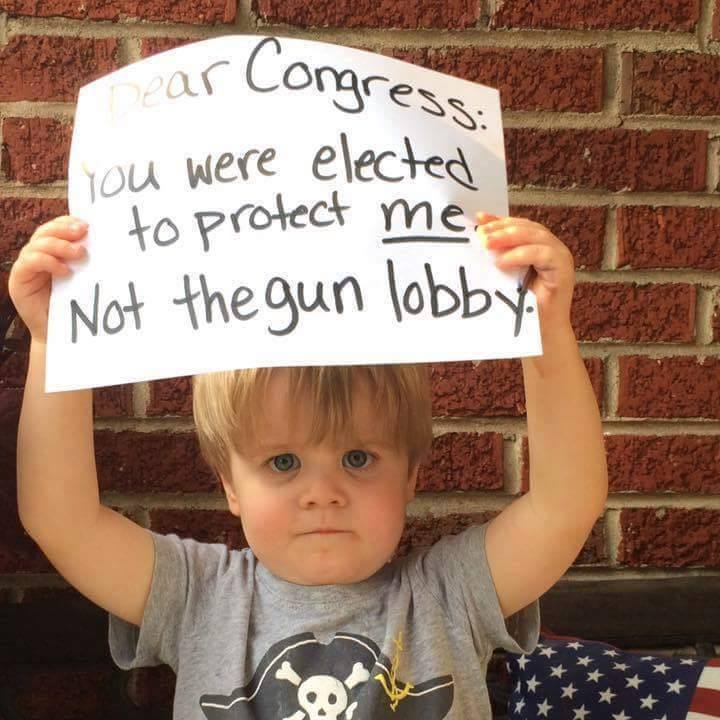 We envision a world in which all people live in communities that are economically sustainable, healthy and in balance with the natural environment. This world fosters self-determination and cultural dignity, social and economic justice flourish, human rights are respected, and individuals and communities practice equitable relationships that honor and respect each other's ways of life.
We believe in a culture in which conflicts are resolved through non-violent action and dialogue, and which values the common good above the comfort of a few. We are concerned about global capitalist economies, corporate and nation state hegemony over most aspects of life, and the loss of lands, territories and resources of indigenous peoples.
We are part of the interconnected web of funders, organizers, trainers, donors, community leaders and others working to build the people's movement.
We challenge ourselves and others to learn and grow, to ask questions, to find solutions and to take action to confront and eliminate oppression so that together, we can build the world we envision.