Staff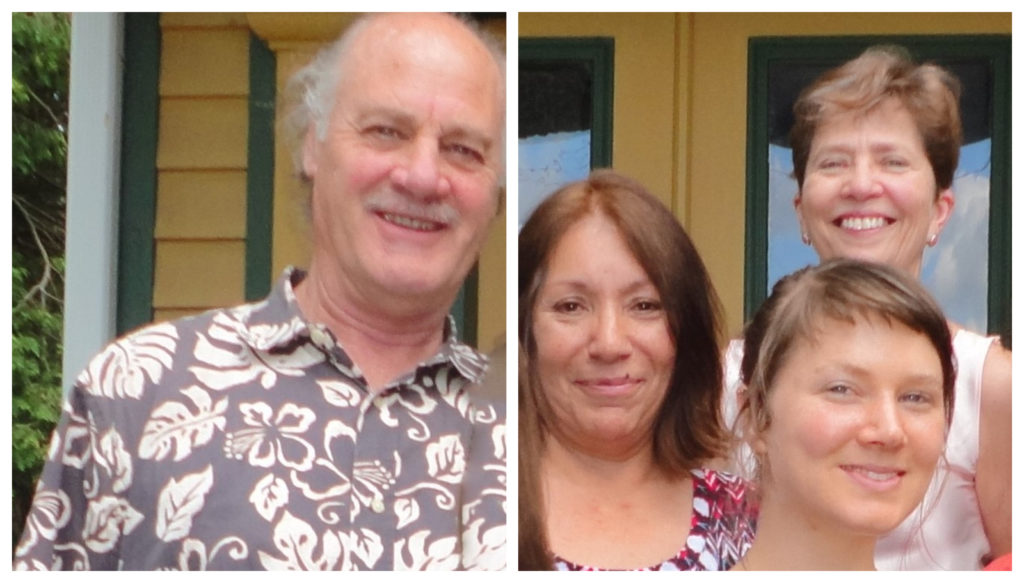 The staff of the Peace Development Fund is composed of dedicated people with years of experience in both the foundation world and as social activists, and young people committed to a career of social activism. PDF considers itself lucky to be able to find staff members who are dedicated to the ideals of social justice not only in their work for the foundation but also in their personal lives.
---
Ciara Crowley
Foundation Associate
Email: Ciara Crowley
415-642-0900
Ciara Crowley graduated with a degree in English from UC Berkeley. She volunteers with the Berkeley Student Food Collective, a nonprofit collectively-run grocery store aiming to make healthy food options accessible to students and community members. She also works on the education and events committee at the UC Gill Tract Community Farm, an East Bay Area urban farm and UC-community collaboration born from an effort in community organizing and focused on providing education in ecological farming and food justice. Ciara was drawn to the work of PDF after recognizing the power of community organizing to effect change in her community.
Paul Haible
Executive Director
E-mail: Paul Haible
415-642-0900
Executive Director Paul Haible has more than thirty years experience working with the Public Foundation movement, serving in all the roles: staff, board member, advisor, consultant, volunteer and grant committee member. He is a co-founder of the Funding Exchange, worked for Vanguard Public Foundation for twelve years, served on boards of several of the Funding Exchange funds, as well as the board of Seva Foundation. He worked for five years for the Indigenous Environmental Network, serves as a key advisor to the Flying Eagle Woman Fund, and is an United Nations delegate for the Rigoberta Menchu Tum Foundation.
Delia Kovac
Foundation Officer
E-mail:  Delia Kovac
413-256-8306 x101
Delia brings a decade of community-based capacity building and fund-raising to PDF. She previously served as the Individual Giving Manager at City Year Providence, the Assistant Director of Development at Sophia Academy and as the Project Manager for Urban Greens Food Co-op. She is a founding board member of Girls Rock! Rhode Island and a member of the Girls Rock Camp Alliance community.
Kathleen Sharkey
Director of Communications and Outreach
E-mail: Kathy Sharkey
413-256-8306 x106
Kathy's career in nonprofit management has included fund-raising, marketing and communications, business administration, new business development and site development. As a consultant since 2006, her client list is diverse, reflecting a range of interests and expertise, such as progressive organizations, universities and botanical gardens. Kathy has worked for the Peace Development Fund since 2003 in a range of capacities, and is past president and treasurer of The Mill at Stoney Brook.
Arlean Solis
Director of Administration and Finance
E-mail: Arlean Solis
415-642-0900
Arlean comes to PDF with more than 20 years of experience working with progressive nonprofits, including the Vanguard Public Foundation. During her career, Arlean has worked in administration, grantmaking and fundraising. A native of San Francisco, Arlean was born and raised in the Mission District. She has volunteered and supported various groups including Mission Reading Clinic, Mission Economic Development Association and Upward Bound. Most recently, Arlean has been a member of Summerbridge 30th Anniversary Committee, an organization committed to providing advocacy and educational enrichment to public middle school students.