Springfield Community-based Doula Initiative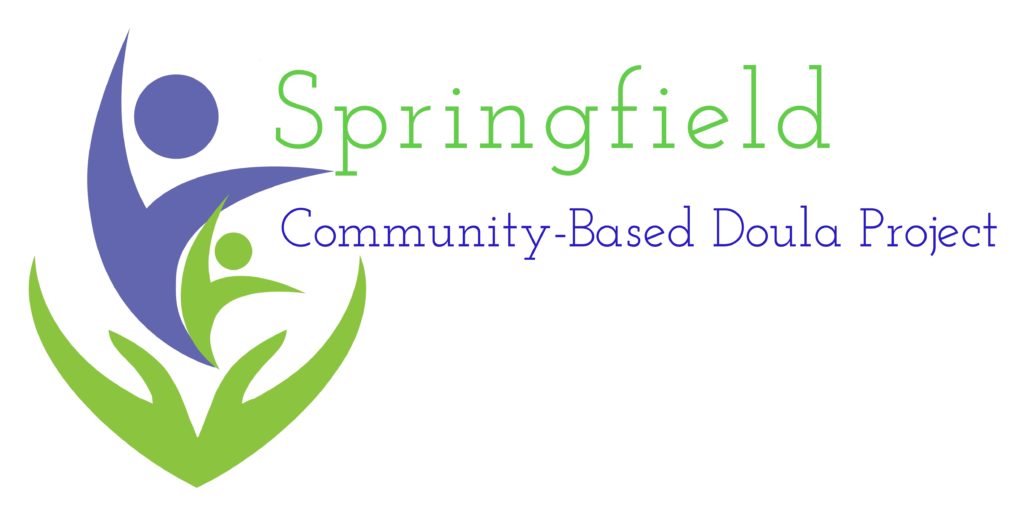 The Springfield Community-Based Doula Initiative (CBDI) is dedicated to improving birth outcomes for women who are low-income and women of color living in the third largest city in Massachusetts by developing a program of doulas who are knowledgeable, trained support companions during labor and birth.  CBDI originated with Project Baby Springfield, a volunteer task force of health professionals and childbirth workers in 2016, specifically as a non-medical approach to lower infant mortality by placing the instruments of change within the capable hands of the Springfield community.
CBDI has offered several free introductory sessions about doula care in community settings, far from hospitals and provider offices. Since gaining the fiscal sponsorship of the Peace Development Fund and its Sustainability Project, we are ready to increase the availability of birth doulas by offering a two-day training session this fall and spring, bringing reproductive justice to more community members. Our hope is that Community Doula Leaders will emerge from these training sessions with more knowledge and commitment who can then spread their newly acquired knowledge of childbirth education back into their own neighborhoods, to empower a network of compassionate and confident women, ready to advocate and support their community and each other.
Give now to support us!